10% OFF For All Internet Customers

Emergency Garage Door services
Broken
Spring Repair
Garage door springs carry a load in excess than you can even imagine. Spring is responsible for lightening the load of the door by carrying a lot of tension on itself. Only with the help of spring you able to lift the door up or down without using your strength. But it can put you in trouble when it gets broken.
The broken spring is dangerous, as the door can slam down suddenly and cause you an injury. So here you need to opt broken spring repair service.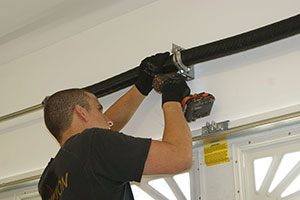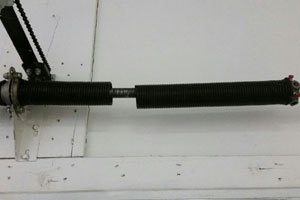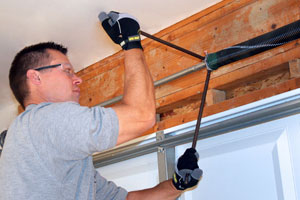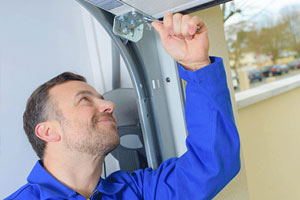 Why Leave Broken Spring Repair on Professionals
Broken spring is tough or complex repair so it's better if professional technicians will handle it. Hiring experts is the right choice, as professionals install the spring with all updated tools while ensuring the right balance. Professionals have the right idea of cutting and avoiding accidents that wouldn't be your cup of tea.
At Sonic Garage Door Repair we have a team of trained experts who are experienced and competent in this repair. They work with full safety precautions. Give us a call, our pros will arrive at your door, analyze the problem, and repair the broken spring promptly.
We Repair All
Garage Door Brands