10% OFF For All Internet Customers

Emergency Garage Door services
Opener
Repair/Installation
Sonic Garage Door Repair is serving excellence in garage door opener repair or installation services in Chicago, Illinois. Whether it's a garage door opener maintenance, garage door opener repair, installation of a brand new garage door opener we are always ready to help you.
Here are some common issues you can experience with a damaged opener:
The garage door is not opening
The garage door is not closing
The garage door is working slowly
The garage Door Is Sagging
The garage Door Is creating a lot of sounds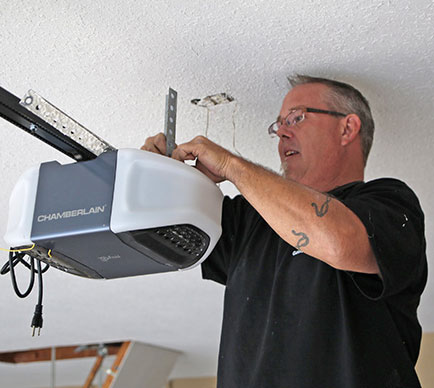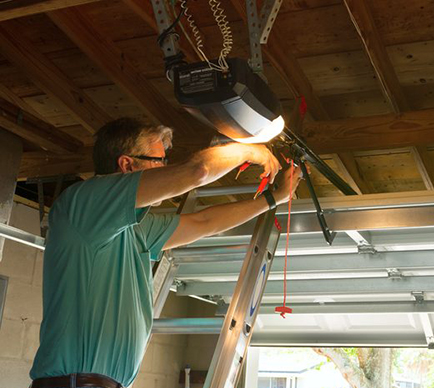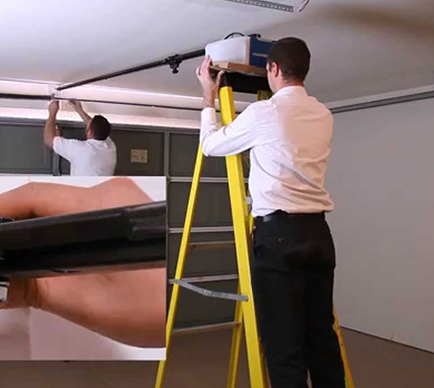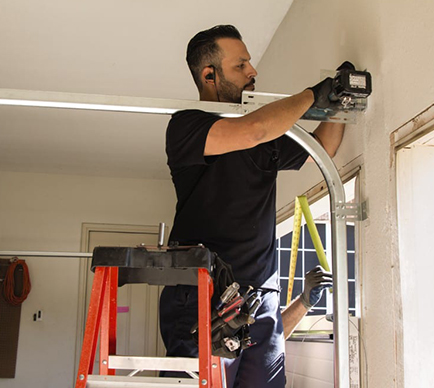 If you are experiencing any of the above issues or your garage door isn't working the way it should be then there is a high possibility of issues with the opener. But don't worry it's not something that is out of our range, we are experts in dealing with these issues.
Why Choose Sonic Garage Door Repair
You will find several alternatives to fix your garage door opener but Sonic Garage Door Repair would be the best one that will be shown in your records. If you are looking for trained, licensed, verified, and reliable professionals then are in the right place. Pick your phone, dial our number, and hire us without any doubt of risk. With us, you will receive fast, reliable, or affordable garage door opener repair services with correct guidance.
We Repair All
Garage Door Brands