10% OFF For All Internet Customers

Emergency Garage Door services
Door
off-track
Does your garage door go off track? It might be due to the broken cables. The cables are responsible to help equalize the weight of the door and ensures that the door is moving on the right track. But if any of the cables are damaged then you may experience a garage door off track issue which will also ruin the appearance of your garage.
Hire the garage door repair specialists to fix the issue. Don't use the door until you repair it because it can be the reason for any accident which could be hazardous. But Sonic Garage Door Repair will not make this happen. Our specialist can come to your place and solve the problem quickly so that you can use your garage as before and the appearance of your garage would be maintained perfectly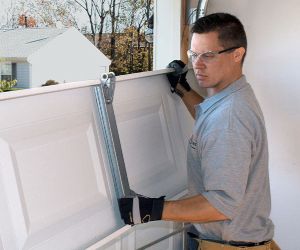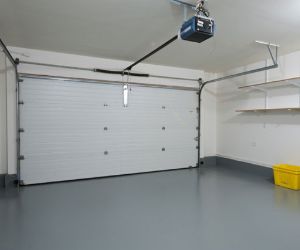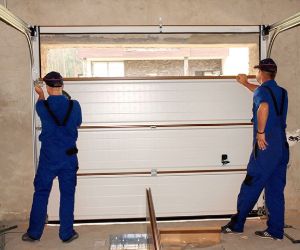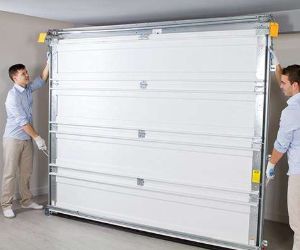 How We Fix Door Off Track Issue
We at Sonic Garage Door Repair detect the root cause of the problem and follow the process in the following manner.
Examine the tracks for damage, before aligning them correctly and attaching them securely to the walls
Re-adjust and balance the roller alignment
Cleaning the tracks and then lubricating
Inspect the proper functioning after fixing and also check if there is any part loosen or missing.
We detect, analyze, examine the entire door before resolving the issue, and guide our clients in the right way. If your door also falls off track then we can help you. Just pick your phone and dial our number we will there as per your scheduled time
We Repair All
Garage Door Brands